Friendly Dental Care in Oshawa
Cove Dental has cared for Oshawa patients and families for over 50 years. Our treatment philosophy combines advanced dental techniques with kind and gentle care to ensure our patients enjoy healthy smiles.
Image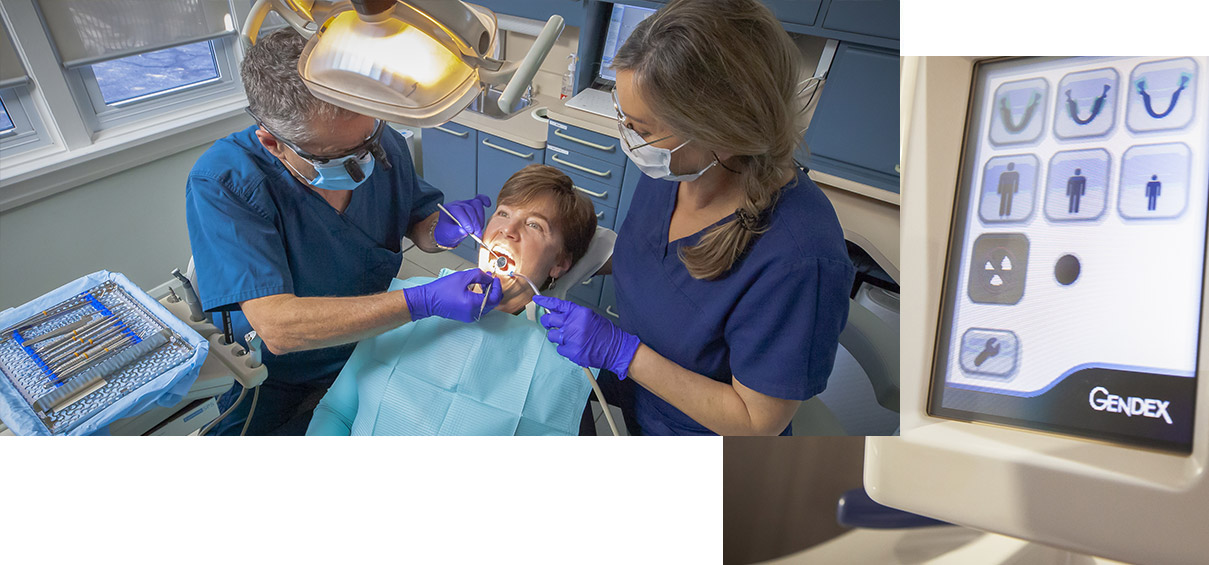 Our Office
177 Simcoe Street is a historic building that was converted to a dental office by Dr. Michael Cove in 1971. Over the years we have tried to keep the originality of the architecture while continually modernizing the space. Patients comment that the office is a comfortable and welcoming environment.
Image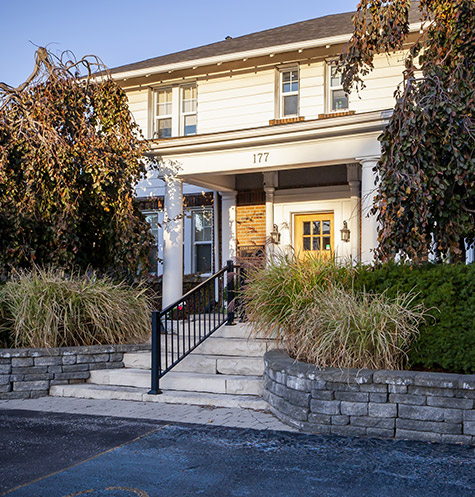 Insurance
As a courtesy to our insured patients, we are able to submit directly to your insurance provider. A friendly reminder that benefits are unique to your contract, there may be some services that are not covered by your policy. We encourage you to be aware of your coverage.
Financial Policy
Total payments are due the day of your treatment. We are happy to provide a printed estimate prior to any appointment. Please contact our front desk team before your scheduled appointment if you have any questions about your treatment costs.