Preventative Dentistry in Oshawa
Preventative dentistry is your best defence against tooth decay. We offer oral hygiene and dental examinations to help keep your teeth healthy.
Image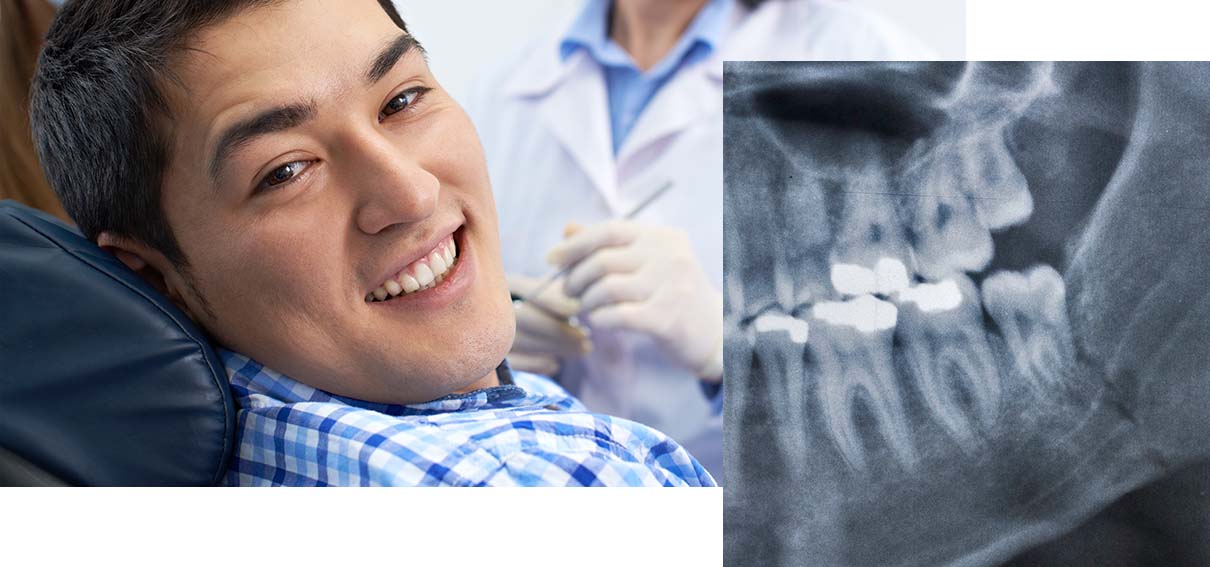 Why is Preventative Dentistry Important?
The prevention of tooth decay and early detection of dental health problems is vital to ensuring your good dental health. Regular professional cleaning ensures that your teeth are free from cavity-causing tartar buildup so cavities can't form, and regular dental examinations let us detect, diagnose, and treat problems before they become serious.
Image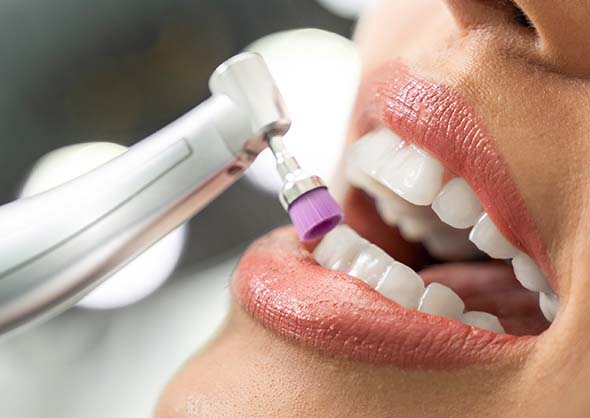 Oral Hygiene
Professional cleaning by a trained dental hygienist is the best way to remove plaque and tartar from your teeth. Your hygienist uses special tools to remove tartar from the hard-to-reach areas of your teeth, and they can also recommend preventative treatments such as fluoride treatment to help prevent cavities.
Minor oral ulcerations (cold sores) affect many of us. We offer a diode laser treatment that will alleviate symptoms and prevent further spread of lesions.
Dental Exam
A thorough examination by your dentist will detect early signs of tooth decay, infection and disease, and other dental health issues. A typical dental exam includes a physical examination of your teeth, mouth, and jaw. It may also include x-rays and other diagnostic tests.
Oral Cancer Screening
Oral cancer is a potentially deadly cancer that affects thousands of people each year. During your preventative dentistry appointment, we will screen for early signs of oral cancer. Early detection increases the chances of successful treatment.
Image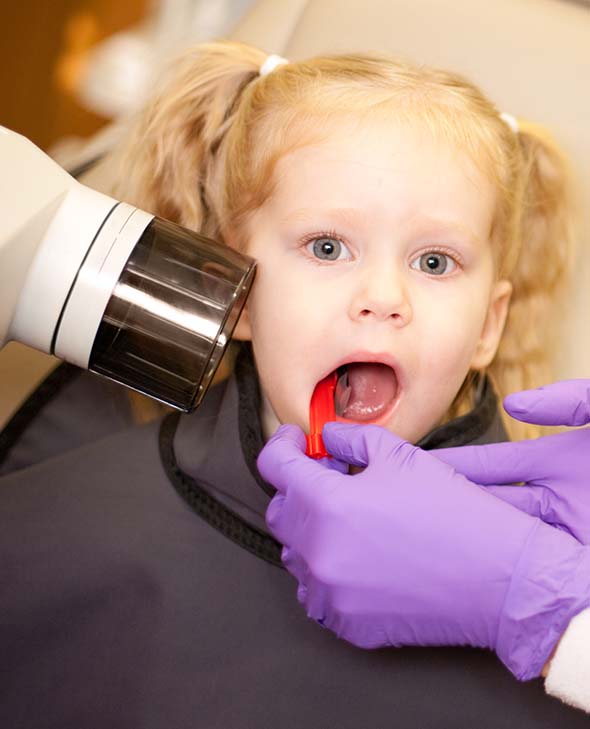 Frequently Asked Questions
How often should I go for a cleaning?
Dentists recommend that you have your teeth cleaned and examined every six months. This helps prevent decay and it lets your dentist detect problems before they get serious. Some patients may need to come for more frequent cleanings, depending on their needs.
Are fluoride treatments safe?
Fluoride treatment is a highly effective way to strengthen teeth and protect them from cavities. Scientific studies show that there is no evidence that dental fluoride treatments cause negative health effects.
Do I need to have an x-ray every time I have a dental exam?
No. Your dentist will only recommend x-rays during an exam if they detect an issue and need to diagnose it further, or if it has been a long time since your last x-ray.
Related Videos